Integrated Master Scheduler, MID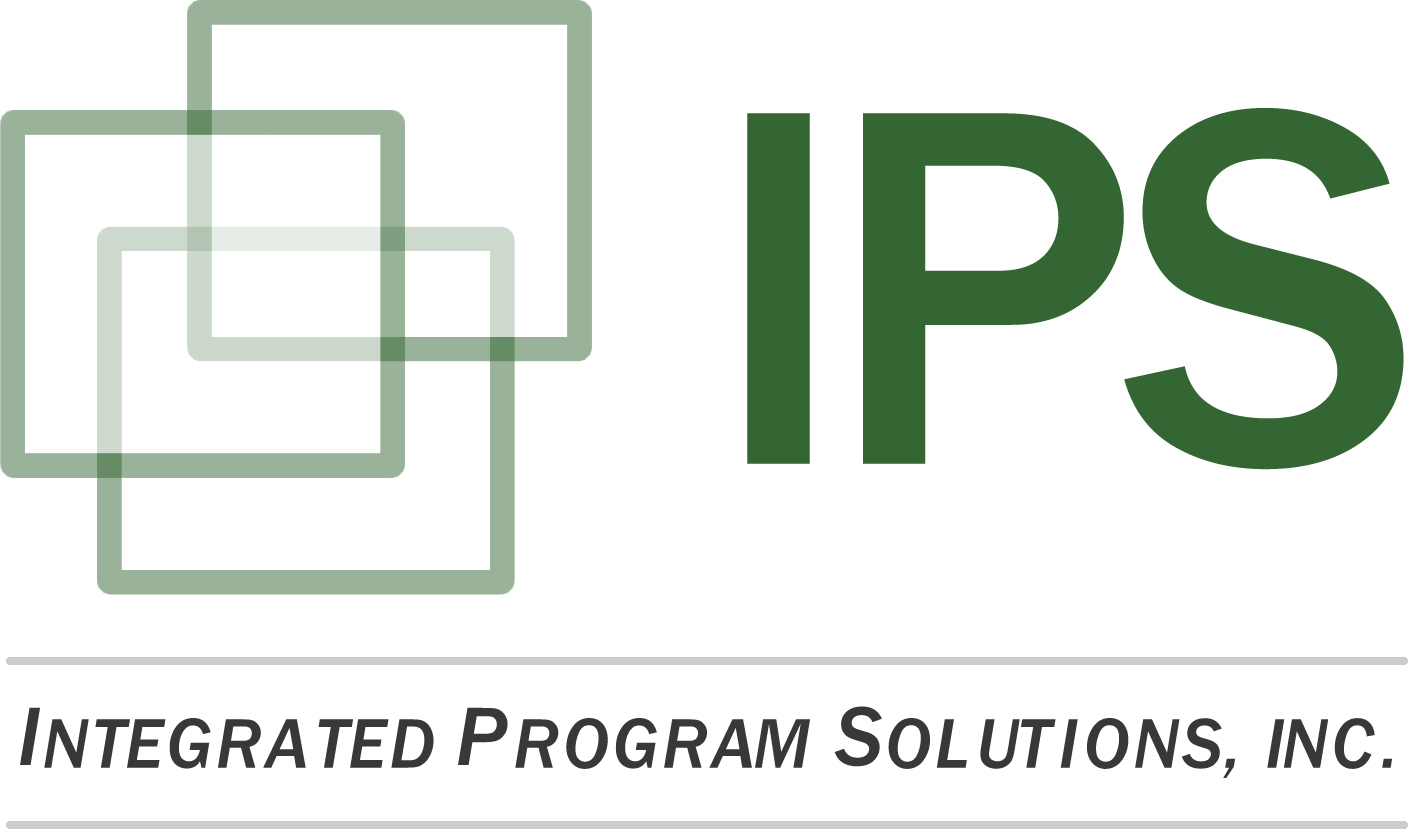 Integrated Program Solutions, Inc
Lexington Park, MD 20653
Job Description:

IPS is seeking to hire full time Integrated Master Scheduler in Laurel, MD. Selected candidate will possess a very strong attention to detail, professional communication skills, self-motivation, and a commitment to excellence.
Duties and Responsibilities:
Develop and manage schedules that comply with a program's Statement of Objectives (SOO), Technical Performance Requirements (TPRs), Contract Work Breakdown Structure (CWBS), or Contract Statement of Work (CSOW).
Work with DoD clients to establish and monitor the program's execution towards milestones, key events, and significant accomplishment criteria.
Develop and manage a project or program schedule that will communicate to all levels of the project team and stakeholders effectively.
Publish the IMS to a SharePoint site for use by DoD personnel and support junior schedulers in the collection and collation of data and the interpretation of timelines.
Ability to commute/relocate:
Lexington Park, MD 20653 and Laurel, MD 20707: Reliably commute or planning to relocate before starting work
Benefits:
401(k)
Dental insurance
Health insurance
Health savings account
Life insurance
Paid time off
Vision insurance
Qualifications:
BA or BS degree
Experience with Microsoft Office
Experience drafting, editing and tracking scheduling products with minimal direction (i.e. Schedules, Critical path analysis metrics, Integrated Program Management Report Metrics and schedule metrics)
Minimum three (3) years' experience in Program scheduling for a Government Acquisition Program Office or combined three years' experience in two or more of the following areas:

Microsoft Project scheduling tools to include critical path analysis
Program Scheduling in support of Government Program/Contracts Management
Integrated Master Scheduling development and management
Scheduling Analysis 2+ years of experience with project or program management support
Due to the requirements of this contract, U.S. Citizenship, and the ability to obtain a Secret clearance is required. Active Security Clearance is preferred.
100% on-site to begin, may be able to work towards a hybrid work schedule.