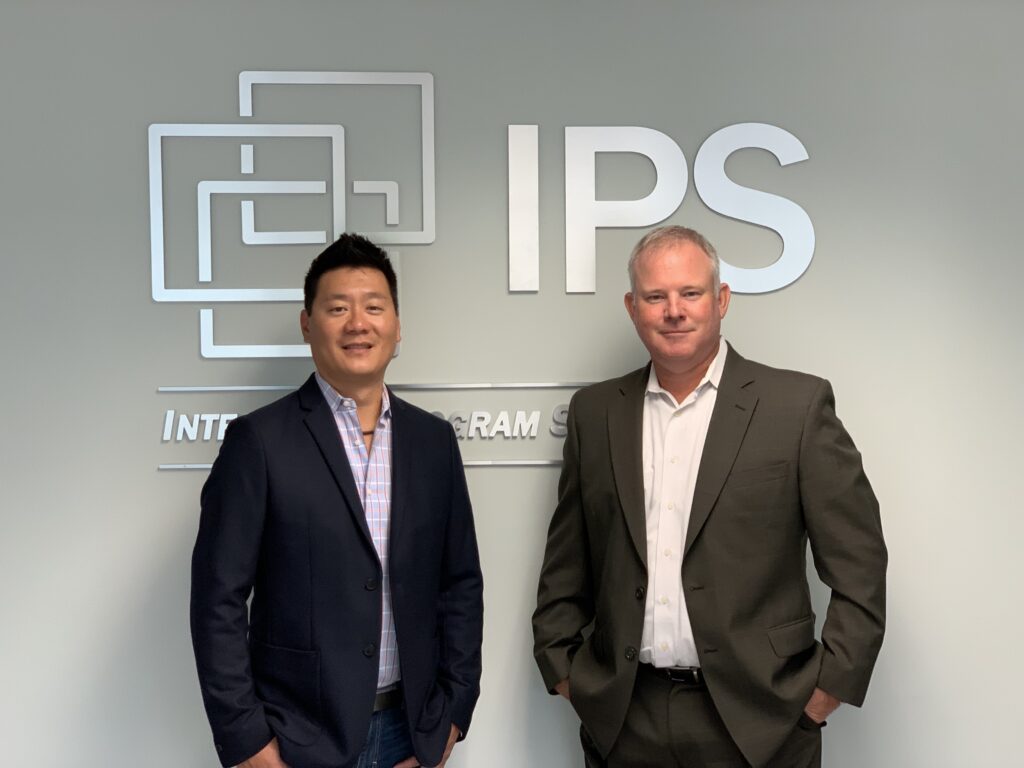 Our Story
IPS was founded by Cory Yager and Yu-Hsuan (u-SHEN) Chen in 2009 with a realization that defense acquisition required more effective and decisive business solutions. We started IPS above a garage, driven by this idea.
We've been able to grow our team as more DoD decision makers recognize the value and impact of our support solutions. We've maintained this growth through our hiring of only high quality and high performing individuals who share our vision and values of making a difference. Our team of rockstars average 16 years of expertise across Integrated Scheduling, Software Integration & Test, Rapid Capabilities Integration, Systems Engineering, Project Controls/Earned Value Management, and Program Integration.
We also find it important to have a family feel culture where within IPS. We believe in supporting each other and building each other up. We take pride in knowing everyone within the IPS family, including our employees' families.​
About IPS
Building sustainable success through continuous and innovative improvement.​
Optimize
Analyze program cost, schedule and performance issues to develop executable plans to optimize program performance. Build reporting and management tools to track and maintain program performance and reduce further risks. Conduct introspective analysis to identify lessons learned and opportunities for re-use and further program improvements. Establish consistent program performance and continuous incremental improvement.​
Innovate
Utilize new information, technology, processes or approaches, to fundamentally transform the program. Take advantage of the stable, high-performing environment created through optimization to focus additional attention toward innovation. Provide significant leaps forwards in program performance and establish new sustainable baselines.​
Educate
Build sustainable program performance. Educate our customer-partners on our approach and solutions. Our goal is to leave each of our partners with the tools to continue to build upon the improvements we have helped them achieve and continue to spread improvements throughout and across programs.​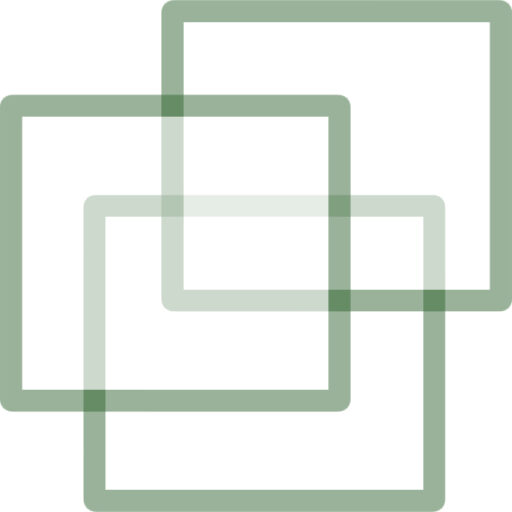 Integrated Solutions With Optimized Results
IPS brings cost, schedule and technical challenges together for quality approaches and solutions. ​