System Engineer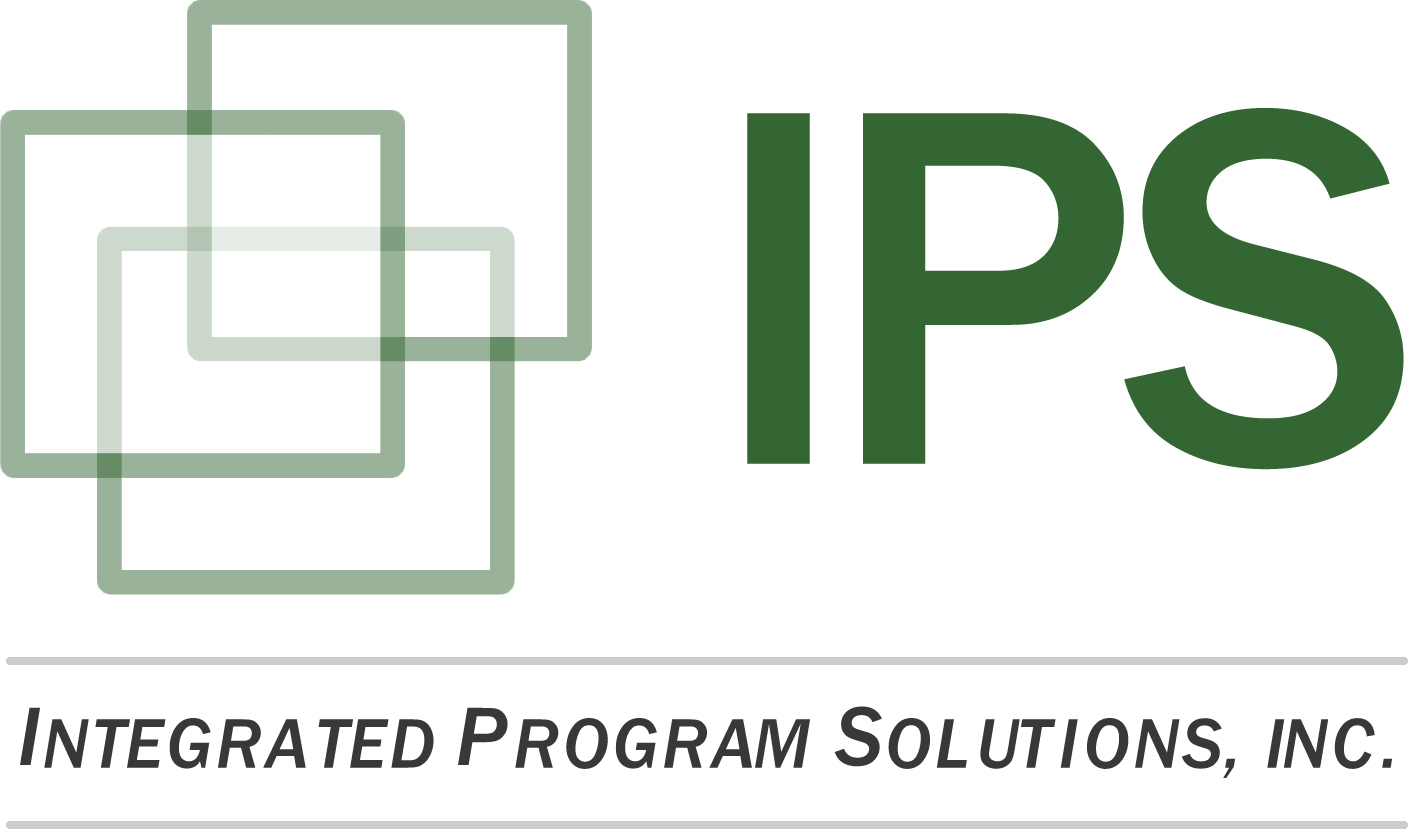 Integrated Program Solutions, Inc
Lexington Park, MD 20653
Job Description:

IPS is seeking to hire a full time System Engineer at Patuxent River, MD. Selected candidate will possess strong attention to detail, professional communication skills, self-motivation, and a commitment to excellence.
Duties and Responsibilities:

Provides System Engineering support to the Strike Planning and Execution Systems program office.
The System Engineer is responsible for providing expertise and technical leadership to support development, design, testing, and validation of products developed within the program office. The System Engineer will be a focal to communicate plans, progress, and adjustments across the development program. Applicant must be able to establish and maintain relationships with multiple stakeholders and provide concise communication and briefing to all levels of Program leadership.
Possess and applies knowledge of the system engineering process in support of system definition, design, development, testing, and validation of hardware and software systems
Leads and facilitates trade studies, analysis of alternatives, and recommendations of technical products to ensure achievement of system requirements
Familiarity with and application of the NAVAIR System Engineering Technical Review (SETR) process
Coordinate and communicate within a team of internal and external stakeholders
Perform acquisition analysis, identifying execution opportunities and risks
Prepare reports on findings of analysis and present to senior leadership
Ability to commute/relocate:
Lexington Park, MD 20653: Reliably commute or planning to relocate before starting work
Qualifications:
BS degree in engineering or related discipline and 3+ years of experience
Demonstrated experience with Microsoft Office products
Excellent written, verbal, and presentation skills
Strong interpersonal, problem solving and multi-tasking skills
Demonstrated ability to work independently and within a team environment
Due to the requirements of this contract, U.S. Citizenship, and the ability to obtain a Secret clearance is required. Active Security Clearance is preferred.
Remote work/telework may be possible.
Benefits:
401(k)
Dental insurance
Health insurance
Health savings account
Life insurance
Paid time off
Vision insurance